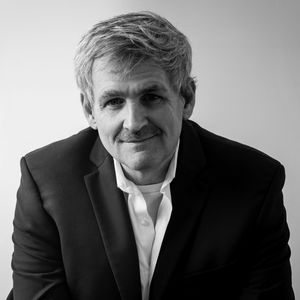 Thus, began my journey to better health. Today, I am doing things I would never have dreamed of doing, even in my 20's, like ultra-trail running, triathlons and century bike rides, I have never been in such good of shape—physically, mentally and emotionally! I am eating healthy nutritious foods that enable my body to function at a high level. I have uncovered many secrets behind the power of correct thinking and an active spiritual life. And most of all, I have found my life's mission—to help as many men as possible find whole health so they can complete their life's mission.
The 4 Pillars of Men's Health is all about helping men find optimal vitality to fulfill their life mission with vigor. We provide guidance, resources, stimulation and encouragement in a way that connects and moves them into great health.
Here's what we believe:
Every man has an important mission to complete in life.
Having vibrant health is essential for achieving one's life mission
We optimize the four keys to men's health: Acurate Thinking, Nutrition, Exercise, and Spirituality.
We stay at the cutting edge of research and innovation to bring men the latest in whole health
Jump in! Join our men's whole-health revolution. Stand strong inside your temple built on The 4 Pillars of Men's Health. You're worth it!!
Dave